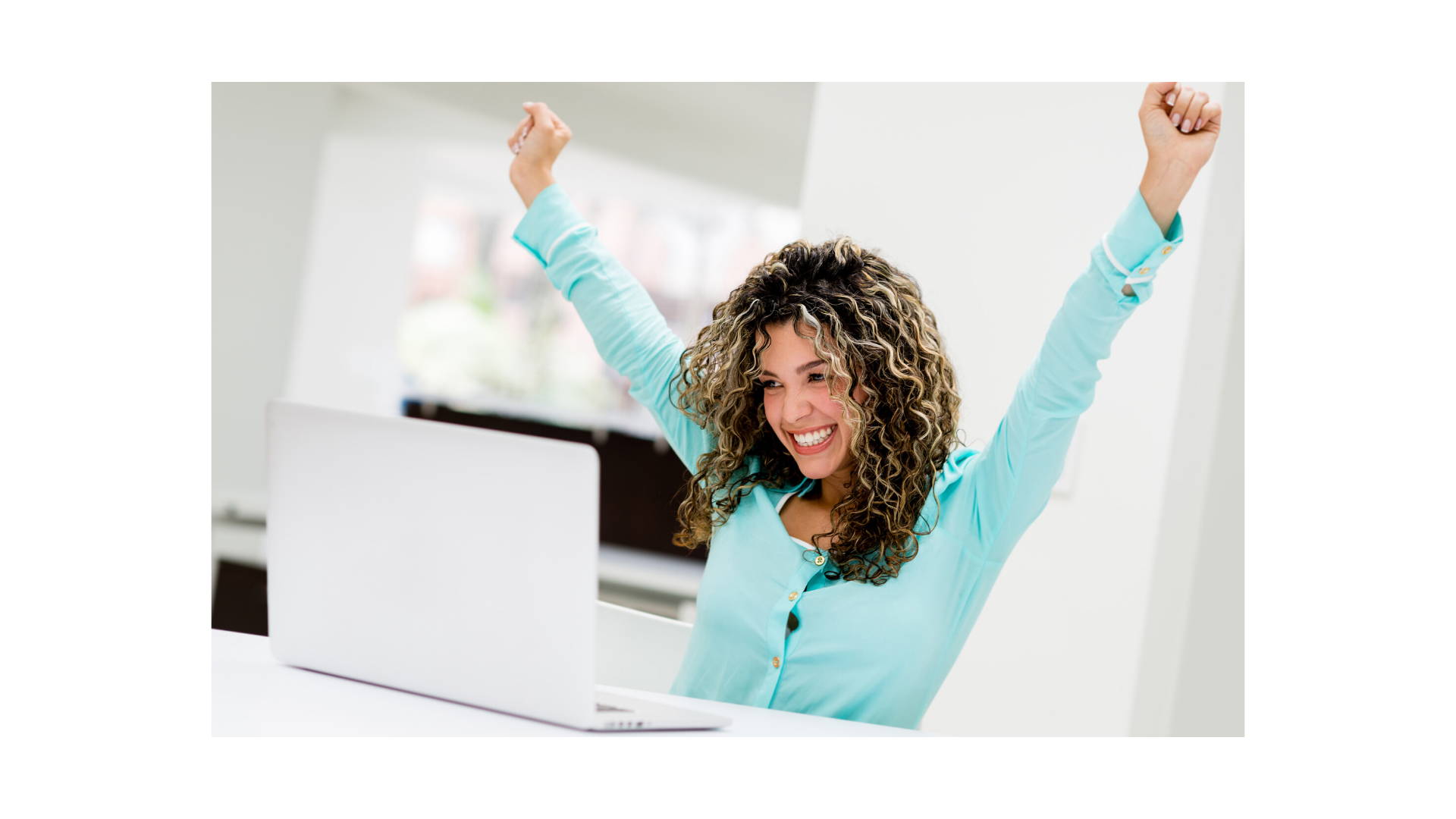 Dear CorpUSA customers,
thank you for making your way to this page here at corporatekit.com .
We are so exited that you are here! CorpUSA's website has needed a makeover for a long time now, and it has finally arrived in the form of a site merger!
Here you will find everything you always get at Corporatekits.com, including (but not limited to) the exceptional customer service, the great kit quality and the fast shipping.
Additionally, here at corporatekit.com you have the option to create an account that will store all your purchases, and you can gain points every time you make a new purchase, that will earn you points towards awesome discounts!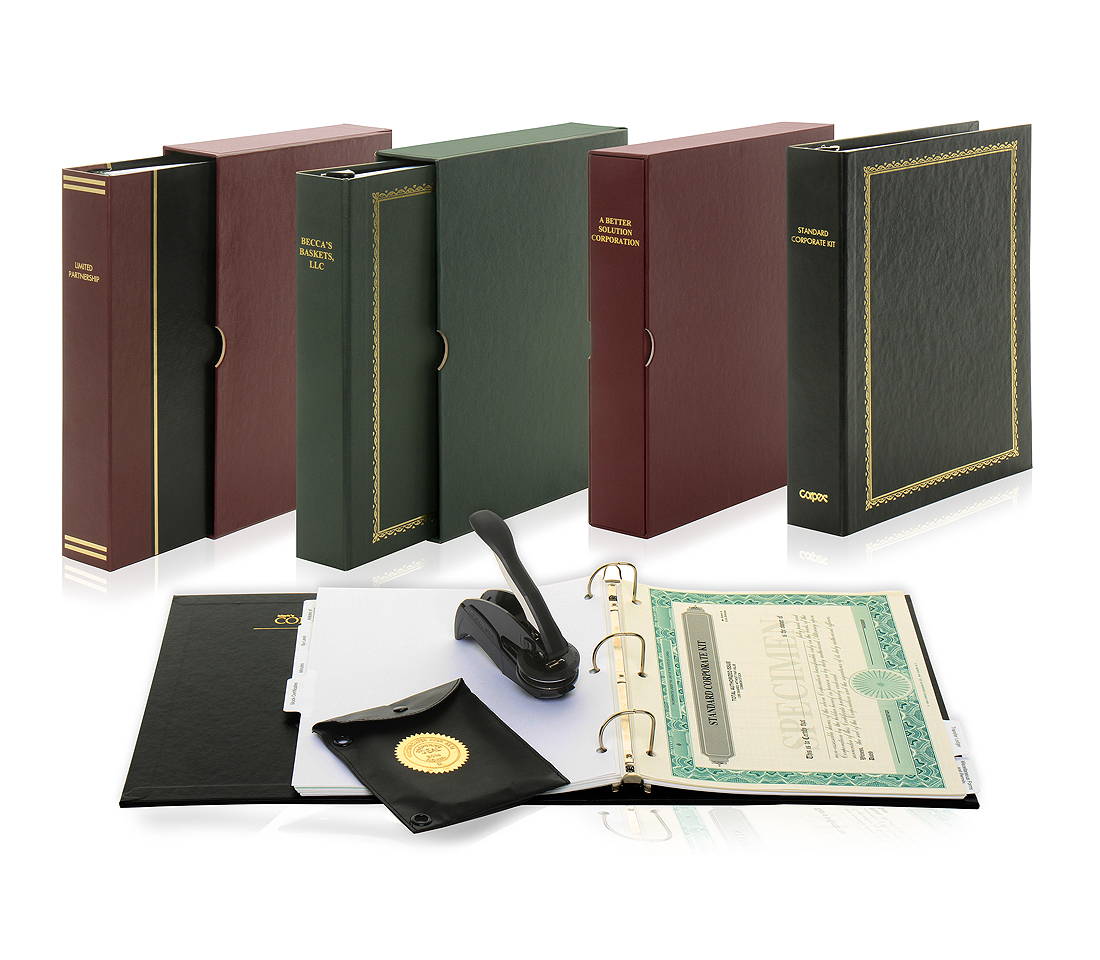 What Your Corporate Kit Will Look Like